Hot water is so important for all of us and nobody wants to have a cold shower. When your East Malvern  hot water system isn't working make sure to give us a call, we are happy to take you through the fix if it's a simple problem or quickly attend and get your hot water unit back up and working.
We have a great understanding of all hot water systems throughout Malvern East, storage, instantaneous even old gravity systems. Also have great understanding of all brands Rheem, Rinnai, Dux, Vulcan, Bosch.
Please don't hesitate to call us for your quickest way to get your hot water back up and running!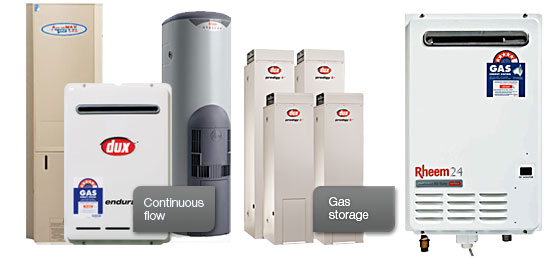 The change of seasons often brings trouble with systems, have no 2nd thought of contacting us any time day or night.